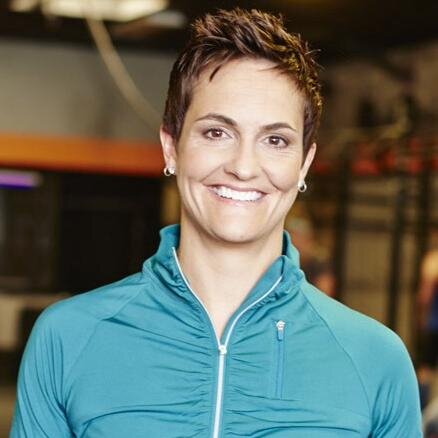 "If you are looking for an incredible community to join this is it! Loved teaching with OMU!"
- Dr. Trisha Smith, Founder: Expand Your Human, Wim Hof Level 3 Instructor
See what our students have to say...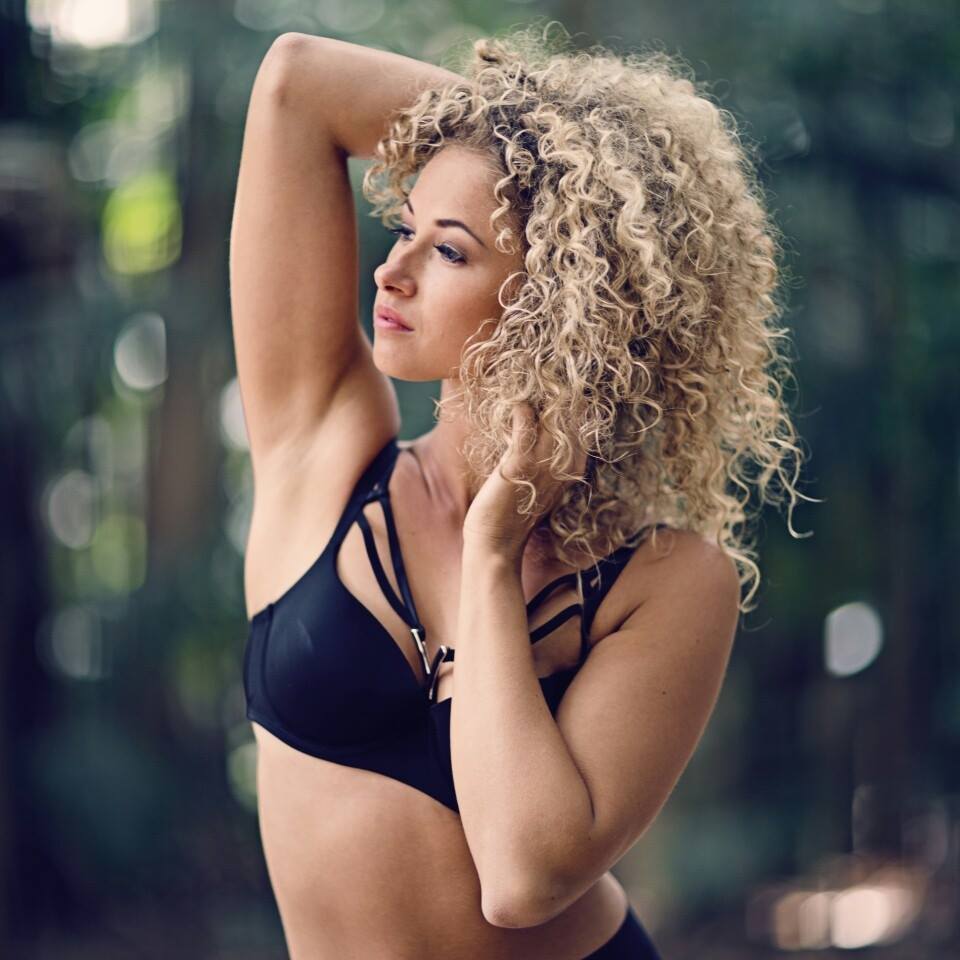 "I joined OMU with an open mind and curiosity to expand my physical practice; OMU went beyond my expectations, what I thought was an open mind has now become wide open and the more I learn from my OMU family and our teachers, the more I realize how much there is yet to explore."
- Cicci Mansson, Dancer & Movement Artist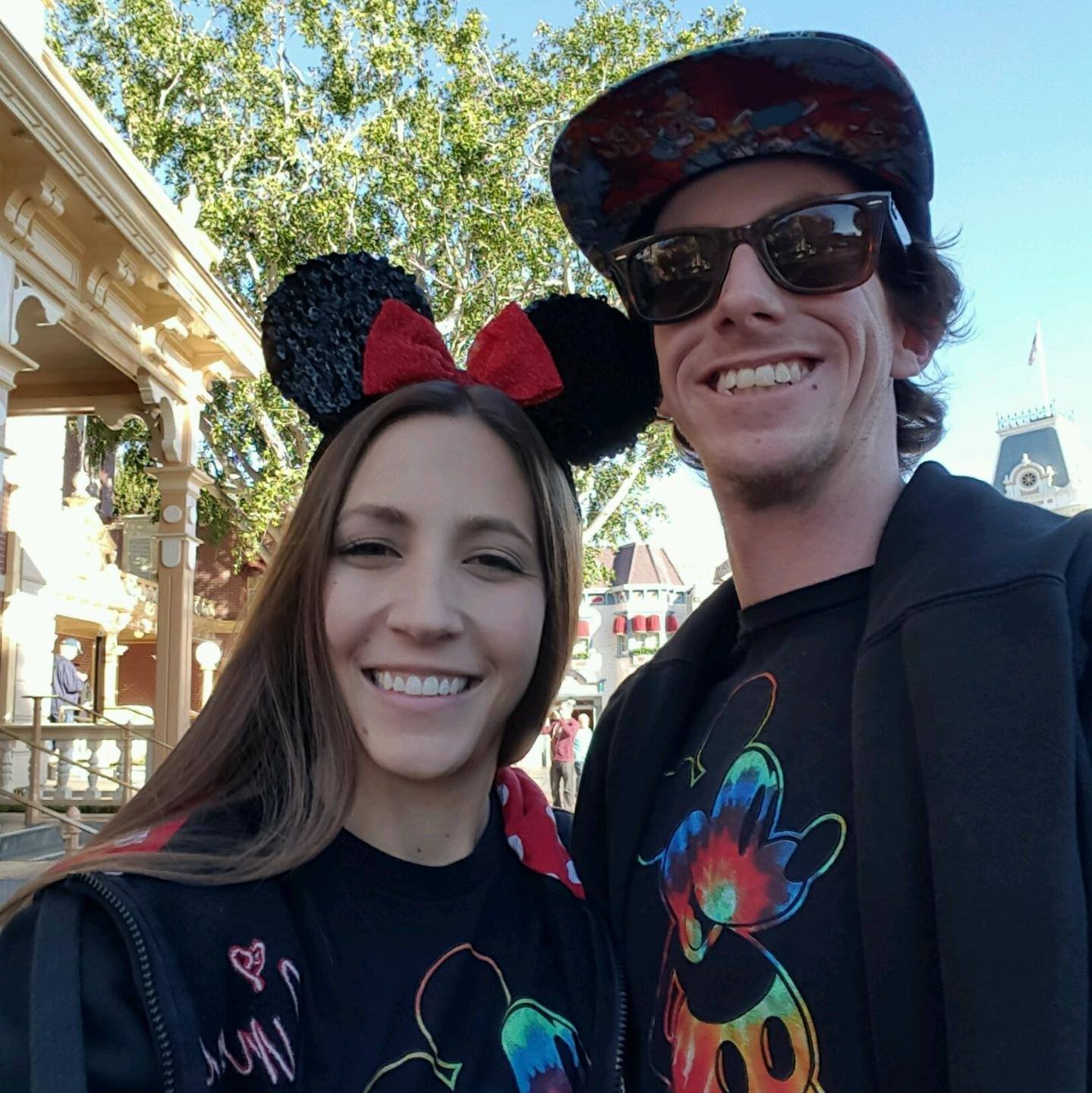 "OMU provides me a view of movement and the fitness industry that is beyond my 4 walls and challenges me to be better."
- Keith Lucitt, Trainer & Instructor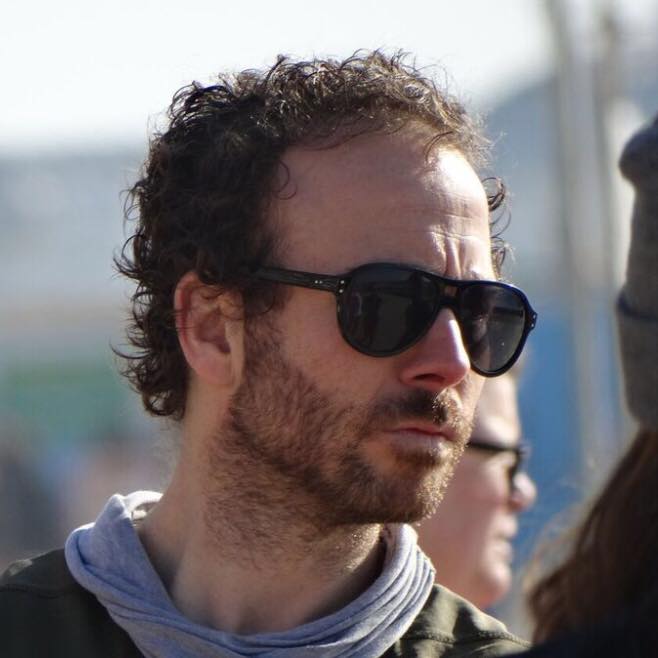 "I joined the OMU because this is the thing I had been searching for the last 15 years. You will not regret it."
- Chris Odle, Personal Trainer