In this two-day workshop, we will introduce, investigate, and work within the question of two central themes of a holistic practice: what is Internal and what is External?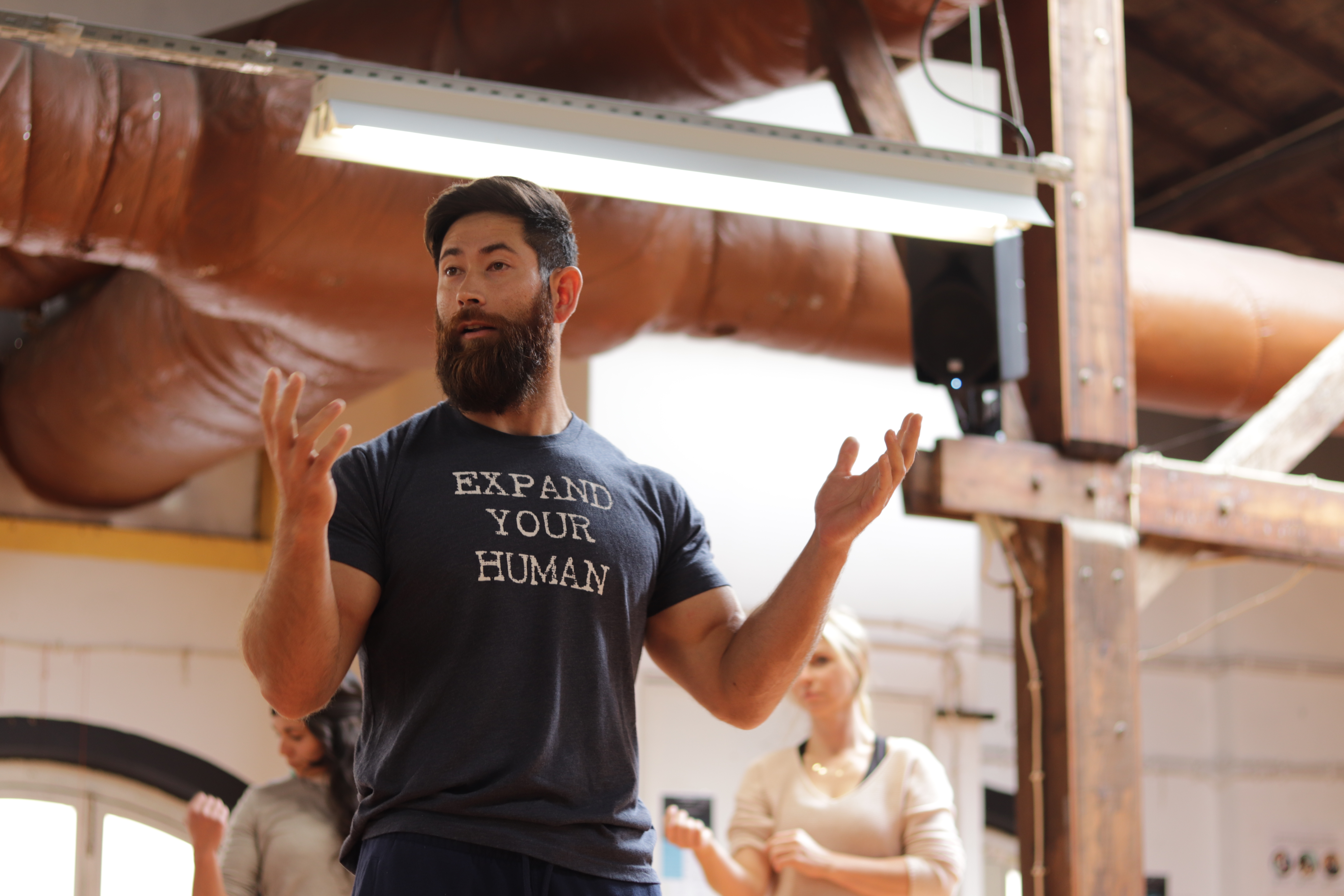 This workshop aims to a) provide the tools to help you deepen your understanding of the principles that underlie human movement and b) broaden your application and practice to expand your range of capability.
Specifically, we will be working directly in:
Total Strength Development & Maintenance
Skill Acquisition & Means of Learning
Coordination & Improvisational Practice(s)
Intention & Awareness
Partnerwork & Sociality
The workshop will be led and taught by the three lead coaches and trainers of the Online Movement University: Jon Yuen, Daniel Murakami, & Jonathan 'Mirth' Huynh-Mast.
What to bring:
A notebook & pen or pencil to take notes
Clothing appropriate for movement (flat-sole shoes, long-sleeve shirt, etc)
Workshop Location Address:

SINGAPORE TBA
Dates & Time:
Saturday, Nov. 2nd 2019 (9:00am - 5:30pm)
Sunday, Nov. 3rd 2019 (9:00am - 5:30pm)
For more details or inquiries, please e-mail us at: [email protected]
To register for this workshop, please click the 'Register Now' button below!